For our 5th annual One Fine Day team retreat, we went one step further. Move over, sunbaked boats of #OFD2018, this year's retreat had a SECRET LOCATION, and involved packing an overnight bag!
Once again, One Fine Day is meant to give The Charles team some quality time to bond with each other away from keyboards and screens, surrounded by nature and good vibes. 
As a rule, One Fine Day never begins until the entire team puts on the team uniform. This year, our uniform included custom The Charles x Alpha Industries MA-1 bomber jackets, long sleeve T's designed in-house, and a tote bag of goodies from Aveda for self-care. 
Our OFD T's design this time is inspired by the idea of freedom as told through the lens of Chinese Heritage. It portrays the lively dancing lions that represent the joyful talismans for good luck. And on the back of the T-shirts, were the names of all team members written vertically, which is adopted from the traditional Chinese way of writing, aren't we special or what! 
And on the morning of October 8th, off we GO. #OFD2019
Mother nature can be a bit of a surprise at the beginning of Autumn. BUT, on One Fine Day, not even some rain can get us down.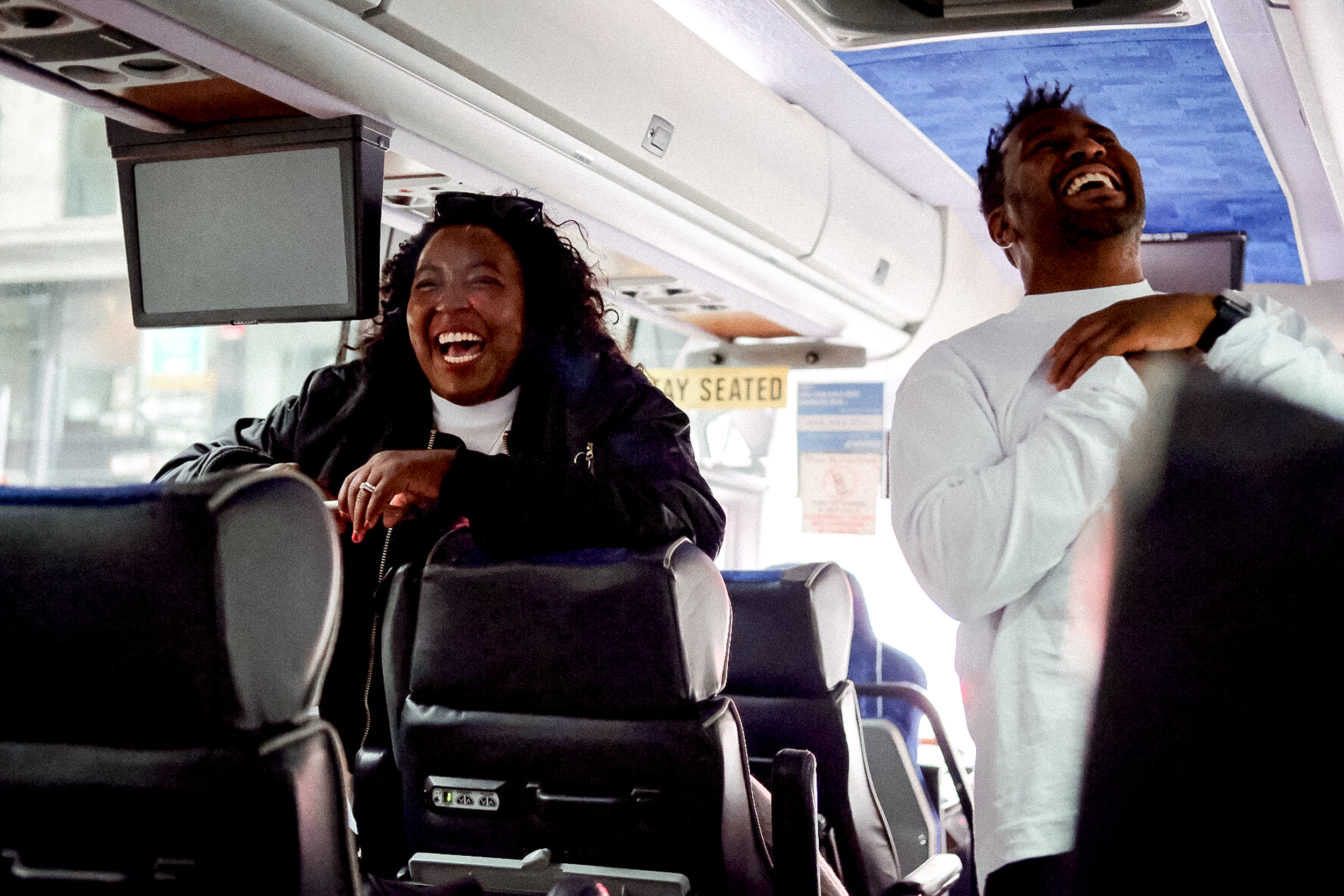 And where did we end up? At the end of the world, on the tip of Long Island…Montauk!
There was so much excitement because we were going to stay at Gurney's Montauk Resort & Seawater Spa—the physical embodiment of luxury and lifestyle in Montauk, and another client we love working with.
Of course, we couldn't wait to soak in the sea air and explore the property against the backdrop of Gurney's scenic beach cottages looking out into the great Atlantic.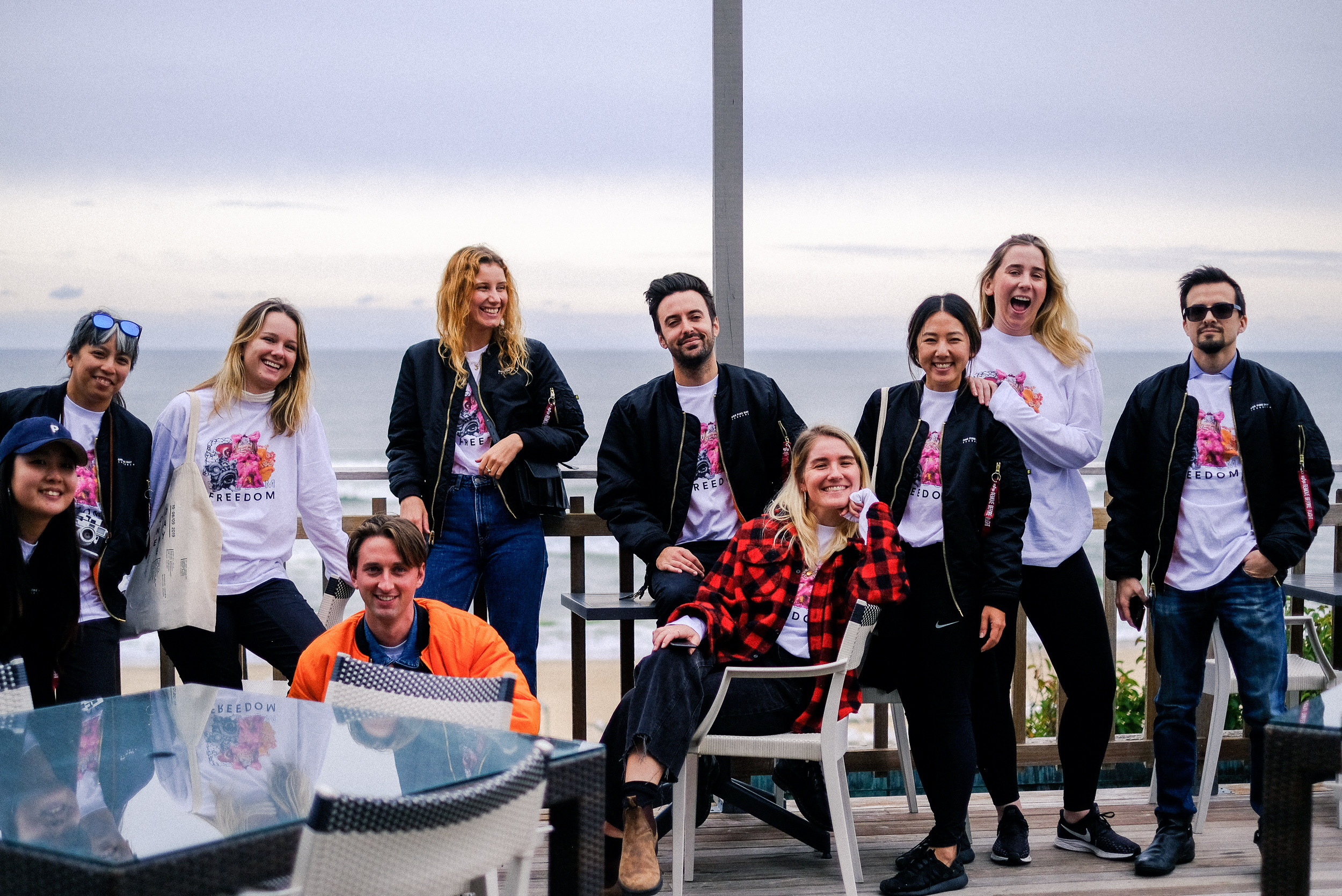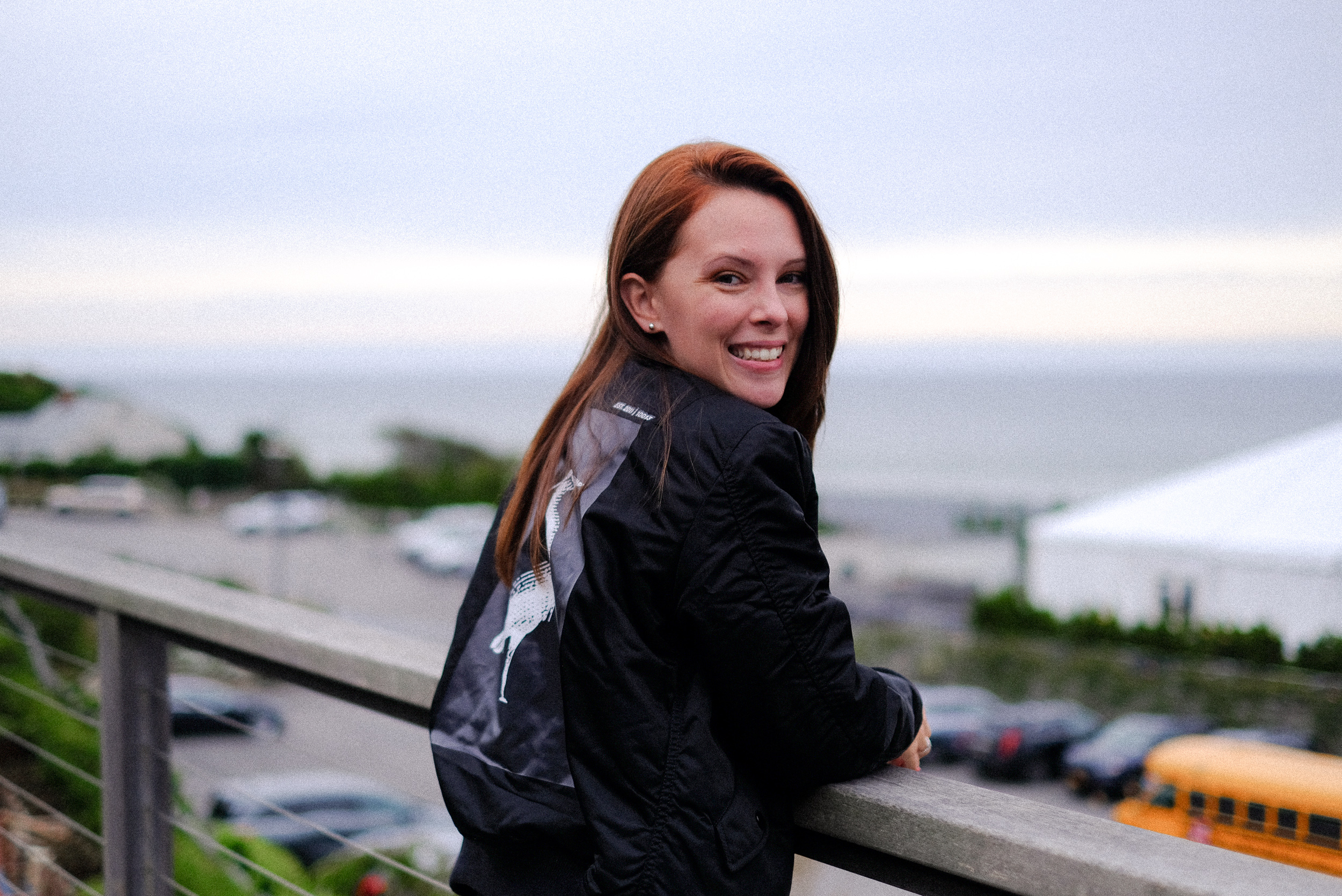 "Hi, just wondering, where can I buy your jacket?!" A question asked many times by the Gurney's guests eyeing at us 'cause our jackets are slick AF!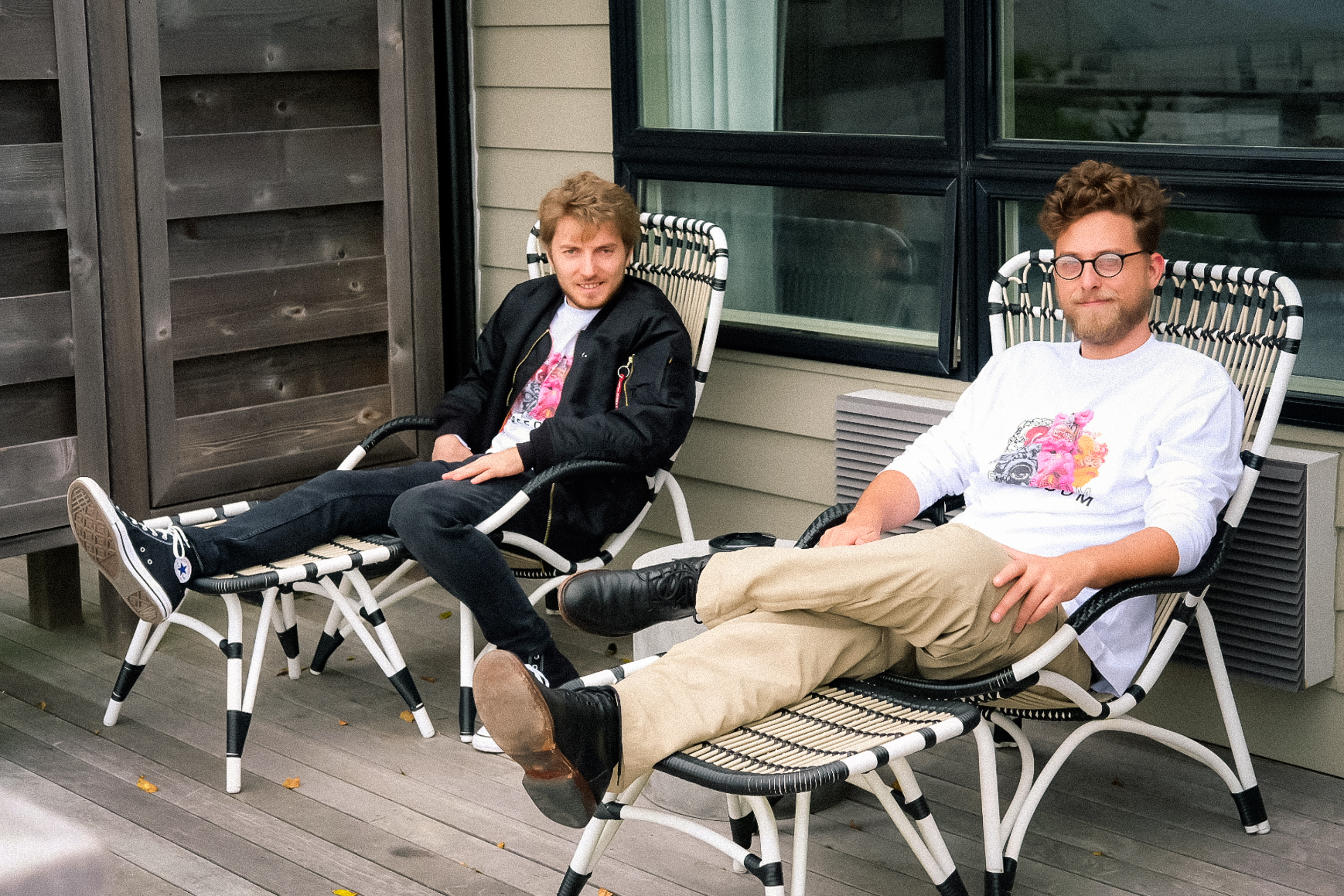 Who would've known that such unreal scenery exists just a few hours away from New York City?! #OFD2019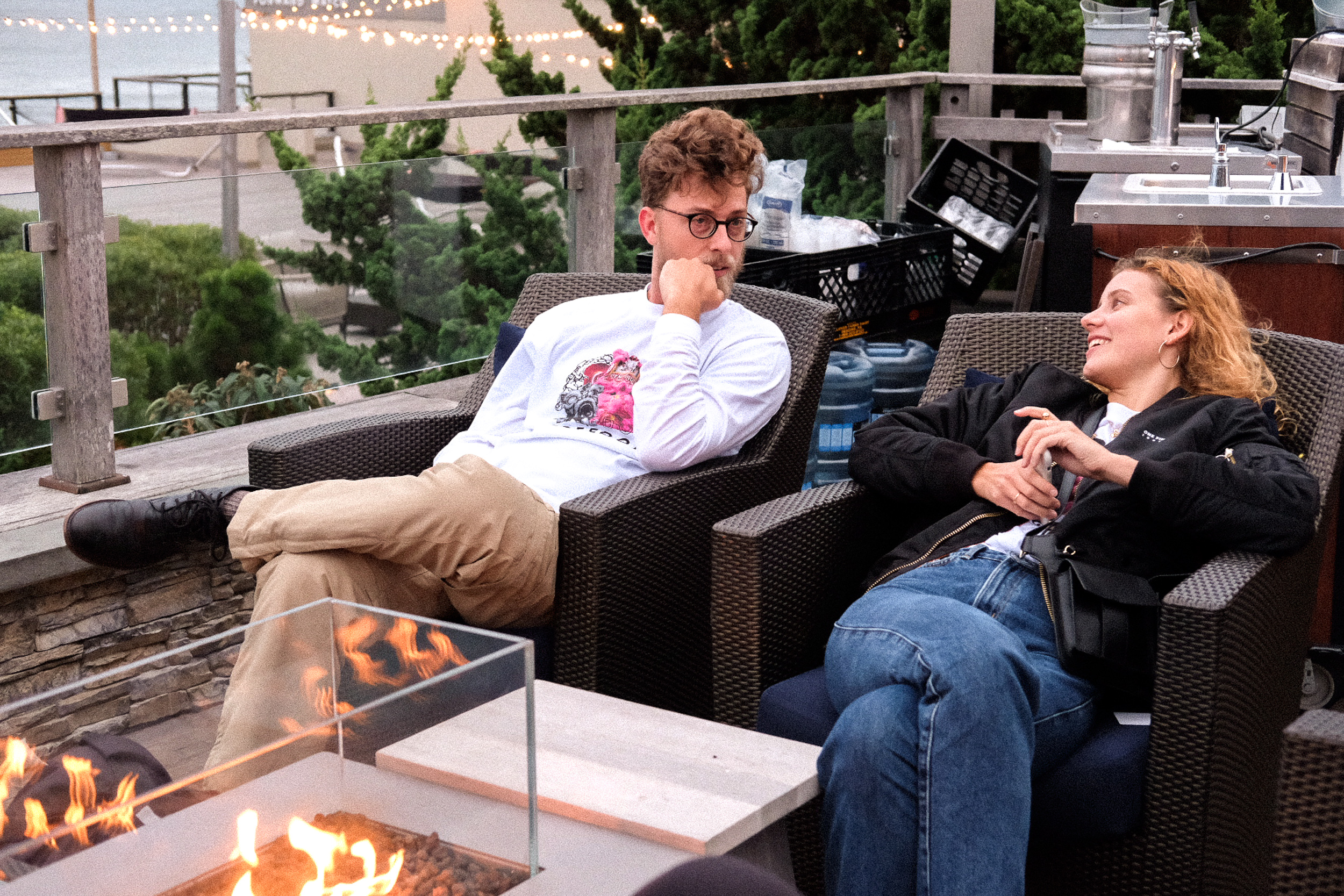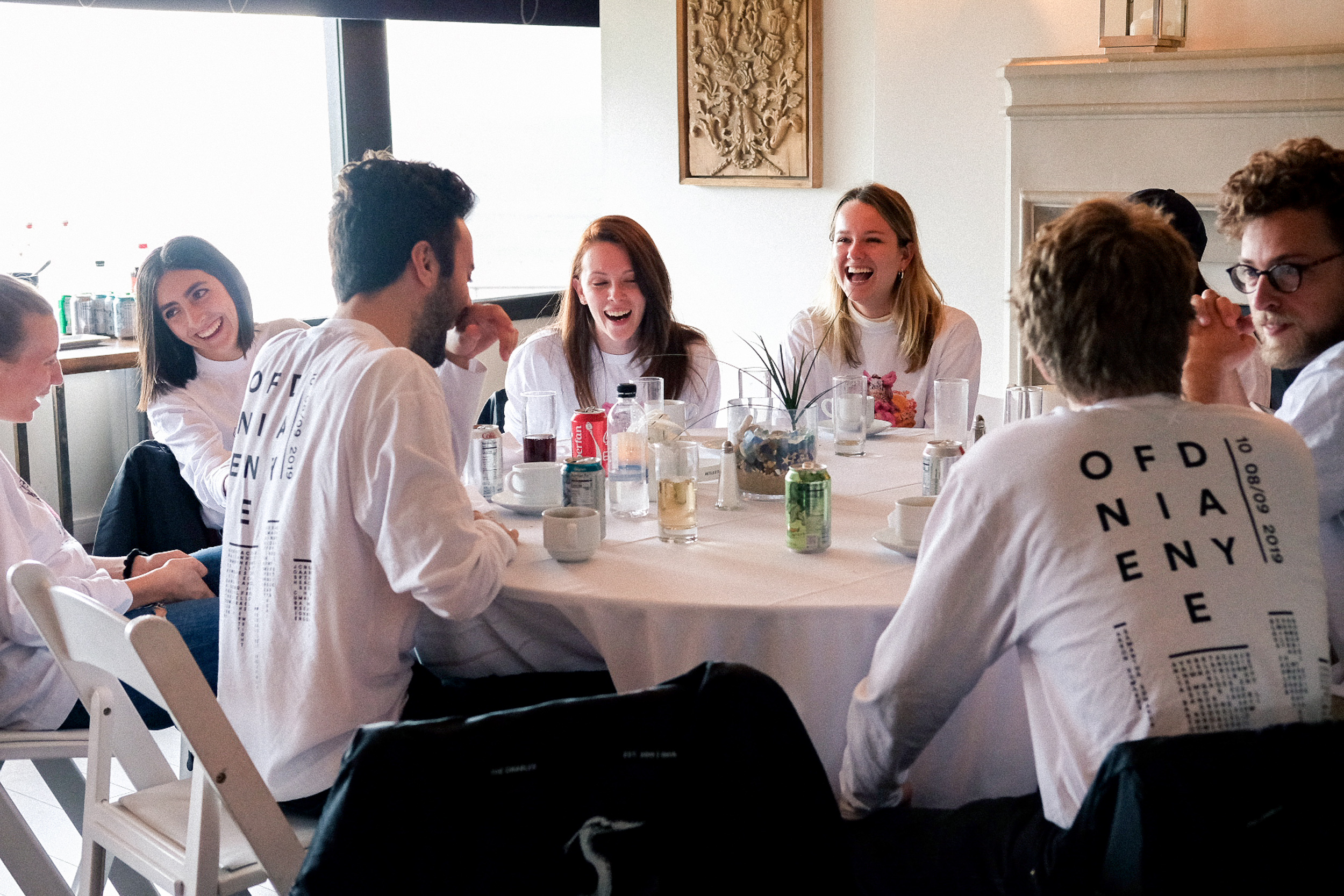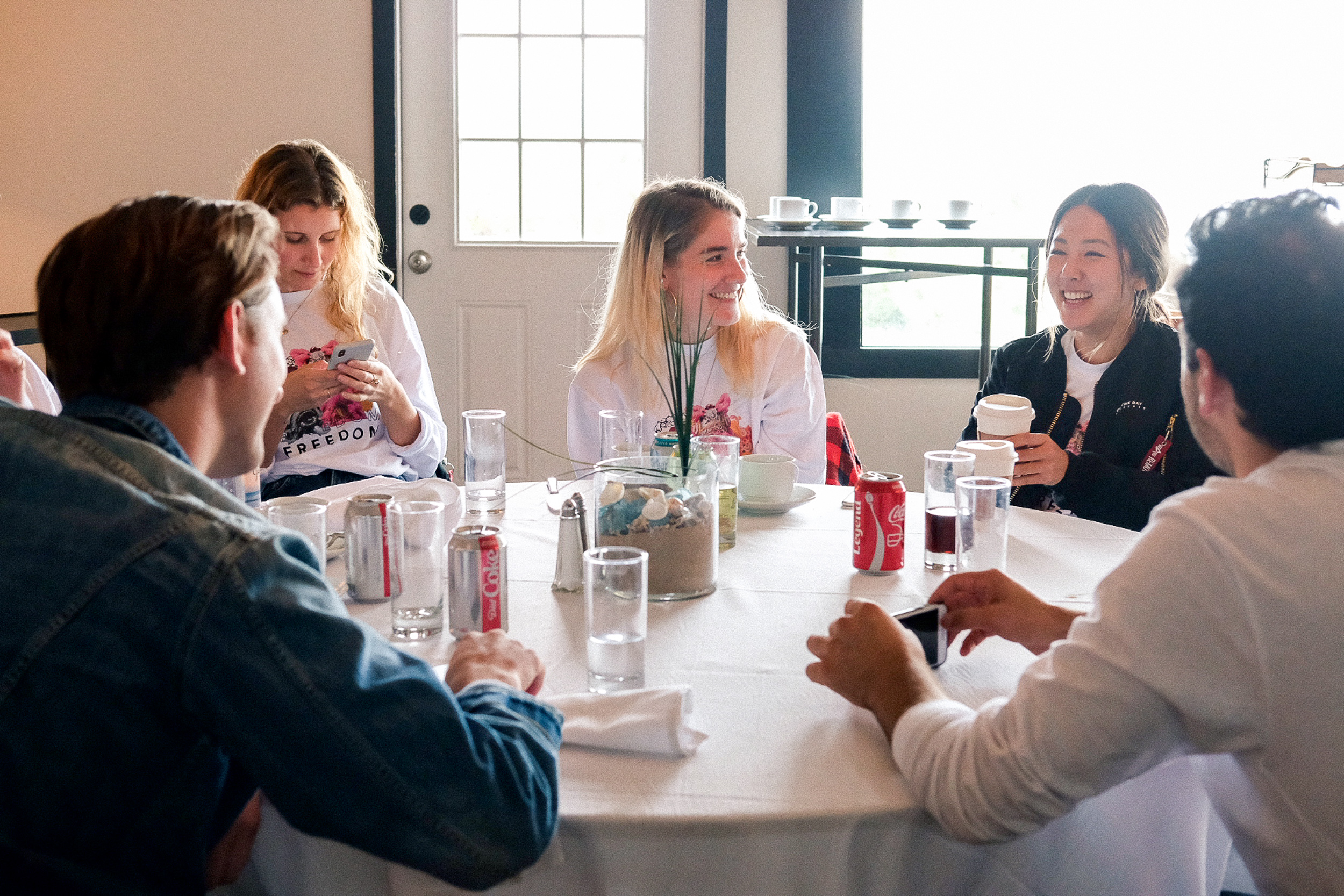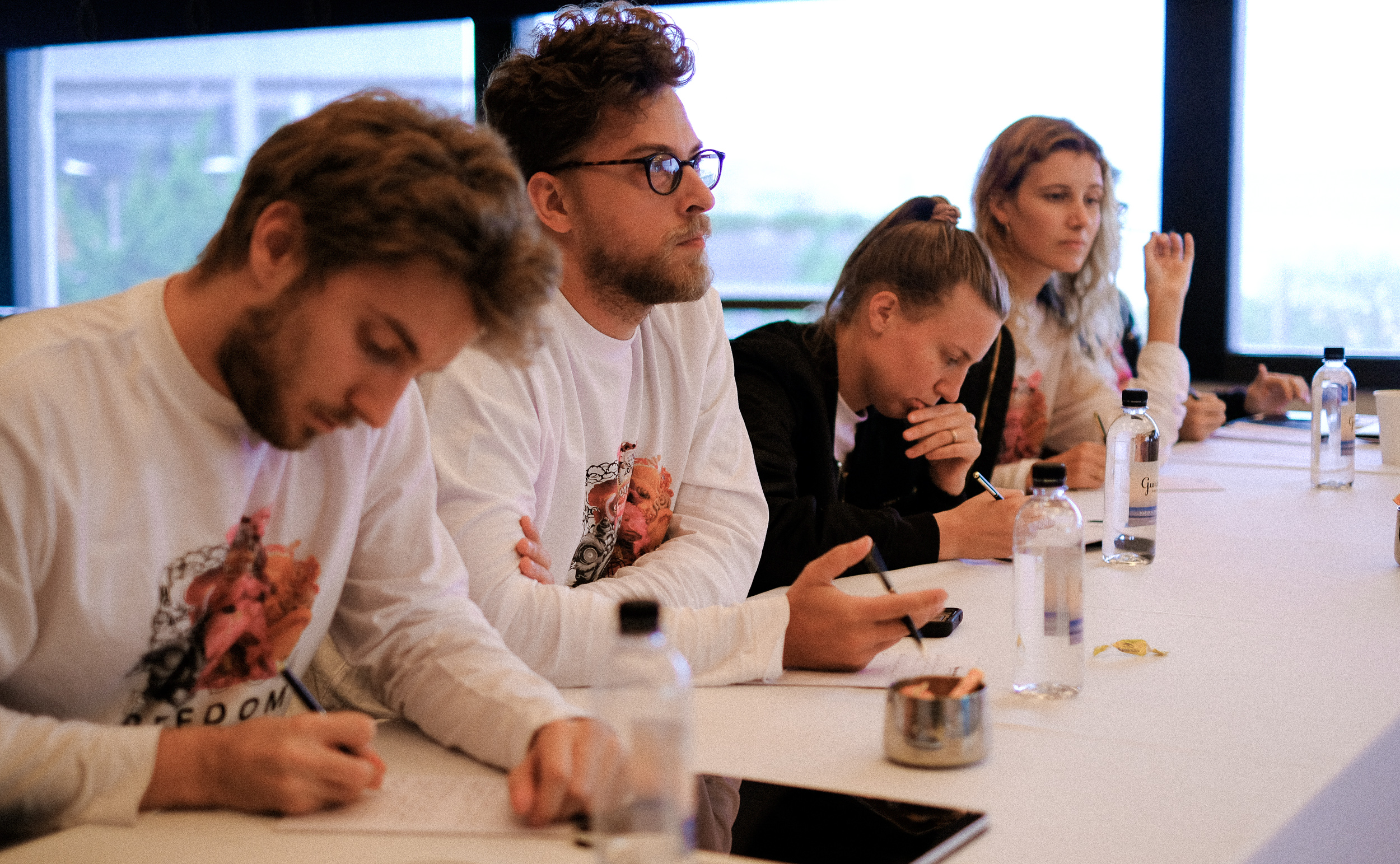 After an afternoon of inspiring team presentations and creative work sessions, we were rewarded with a breathtaking sunset walk on Gurney's private beach. Led by the energetic Gurney's guide, who taught us that beach walking can be truly exhilarating as you breathe in the essential ocean minerals and hear the waves crashing the shore.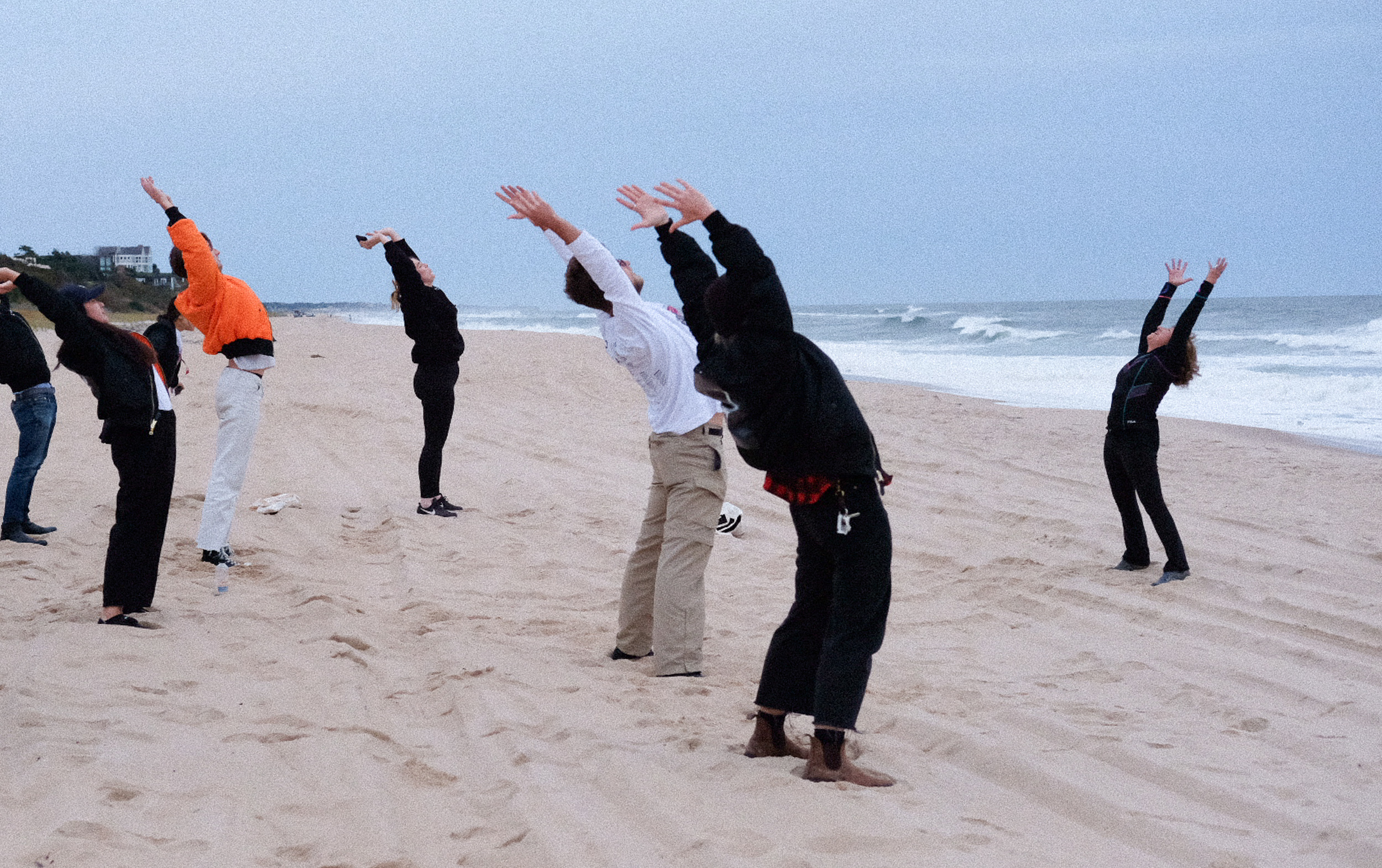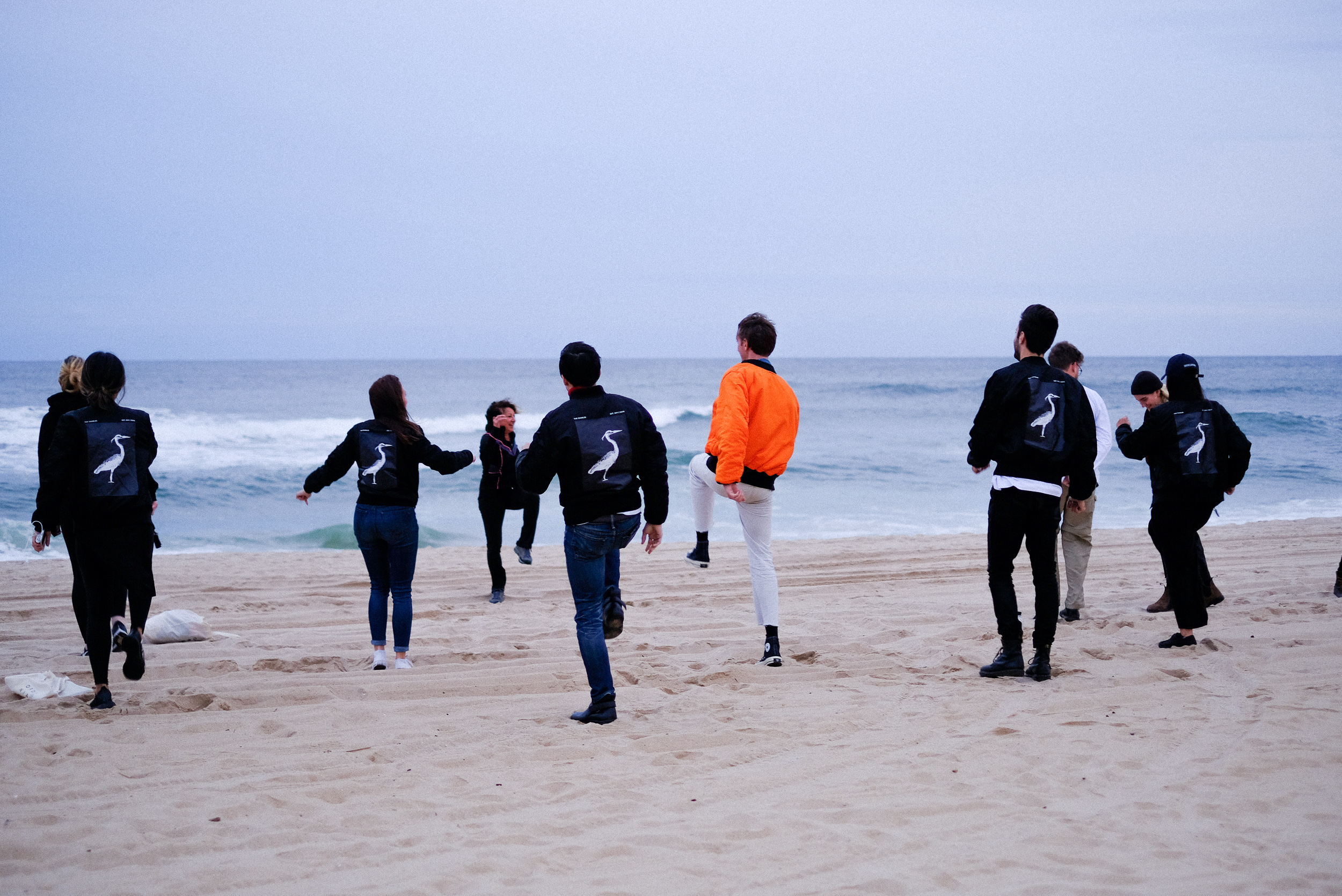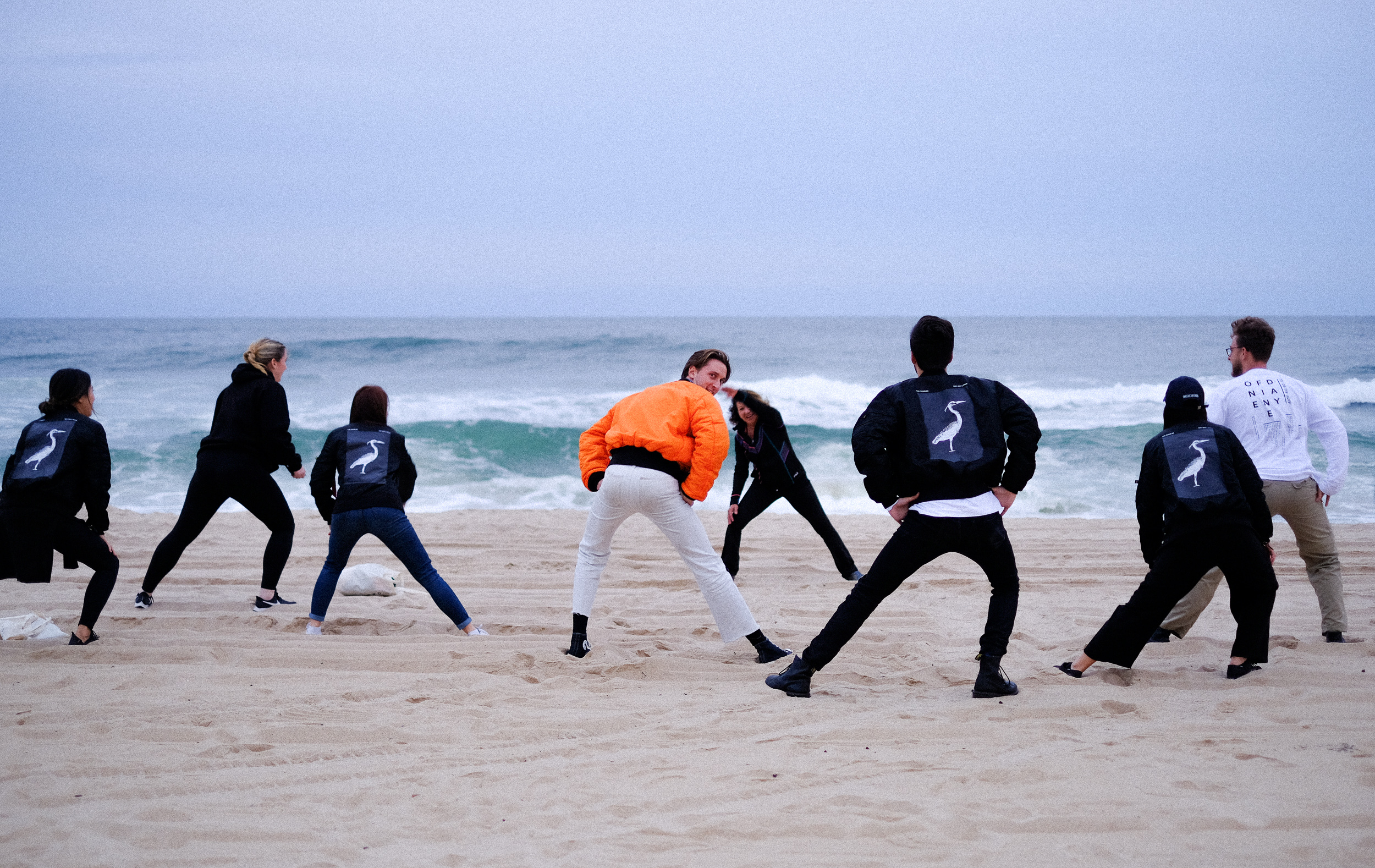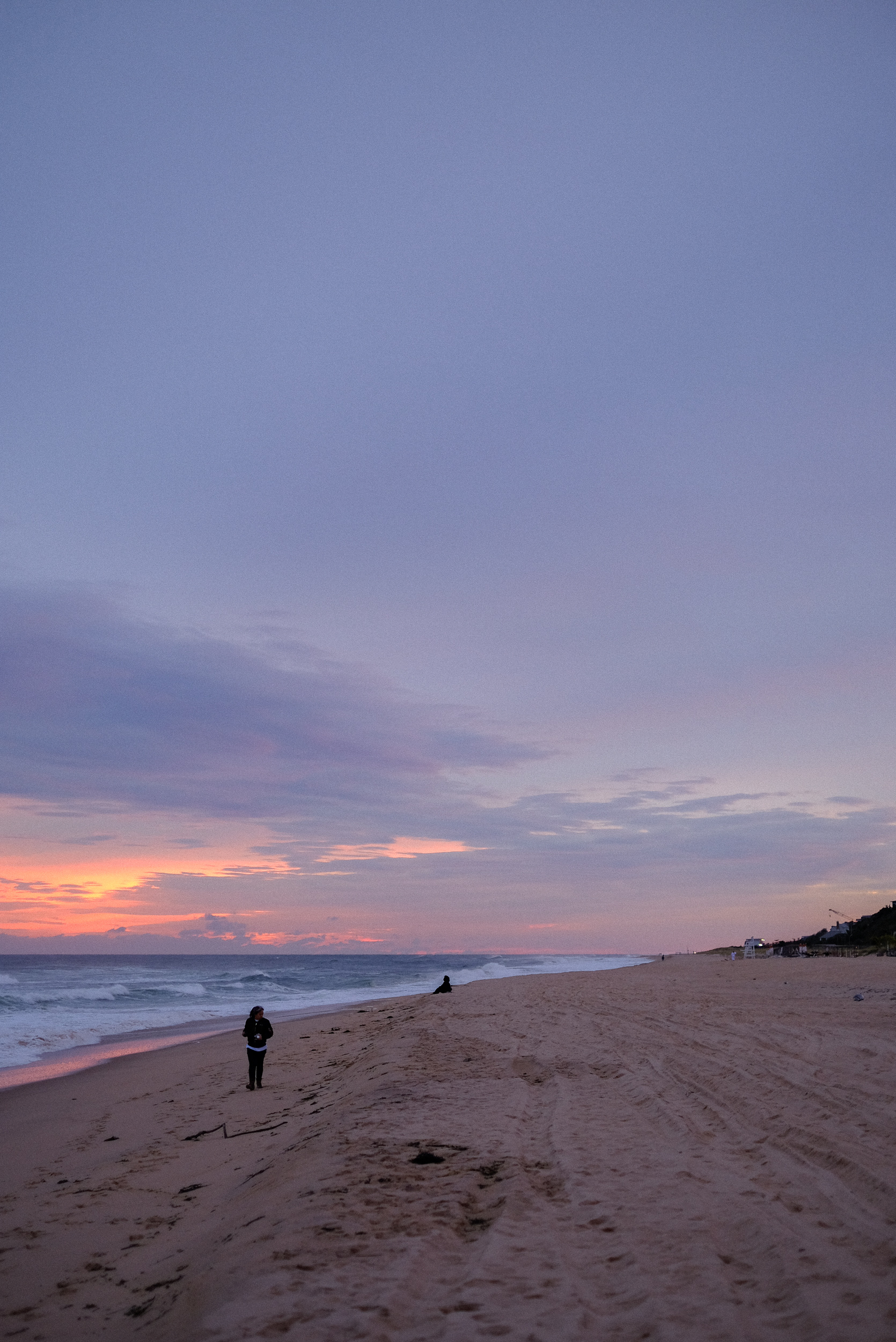 Although summer has drawn to a close and the East Coast is slowly being coated in the vivid colors of fall, it was a befitting atmosphere for our quirky group of creatives who, with all our varied skills and worldviews, nonetheless work together pretty damn smoothly.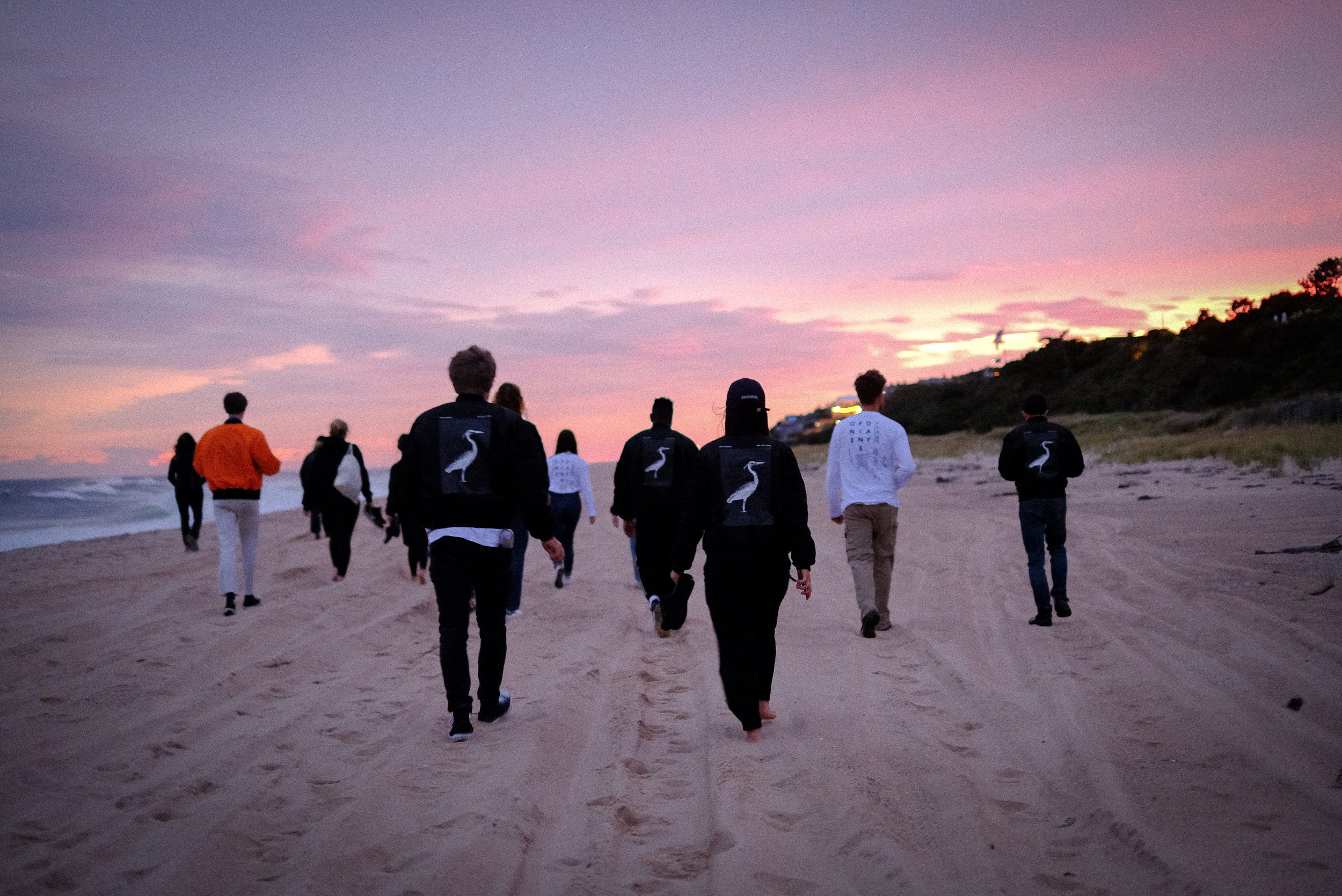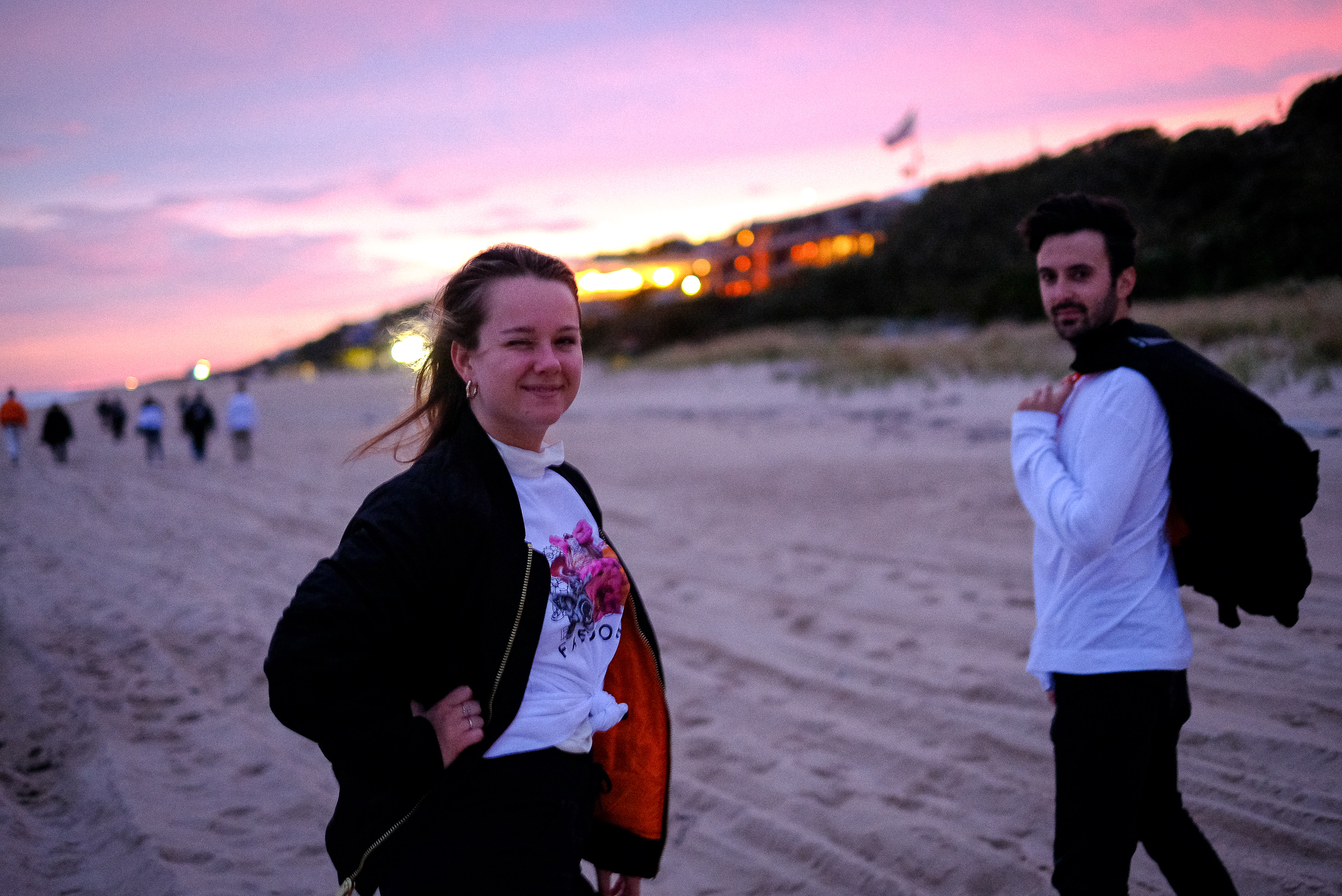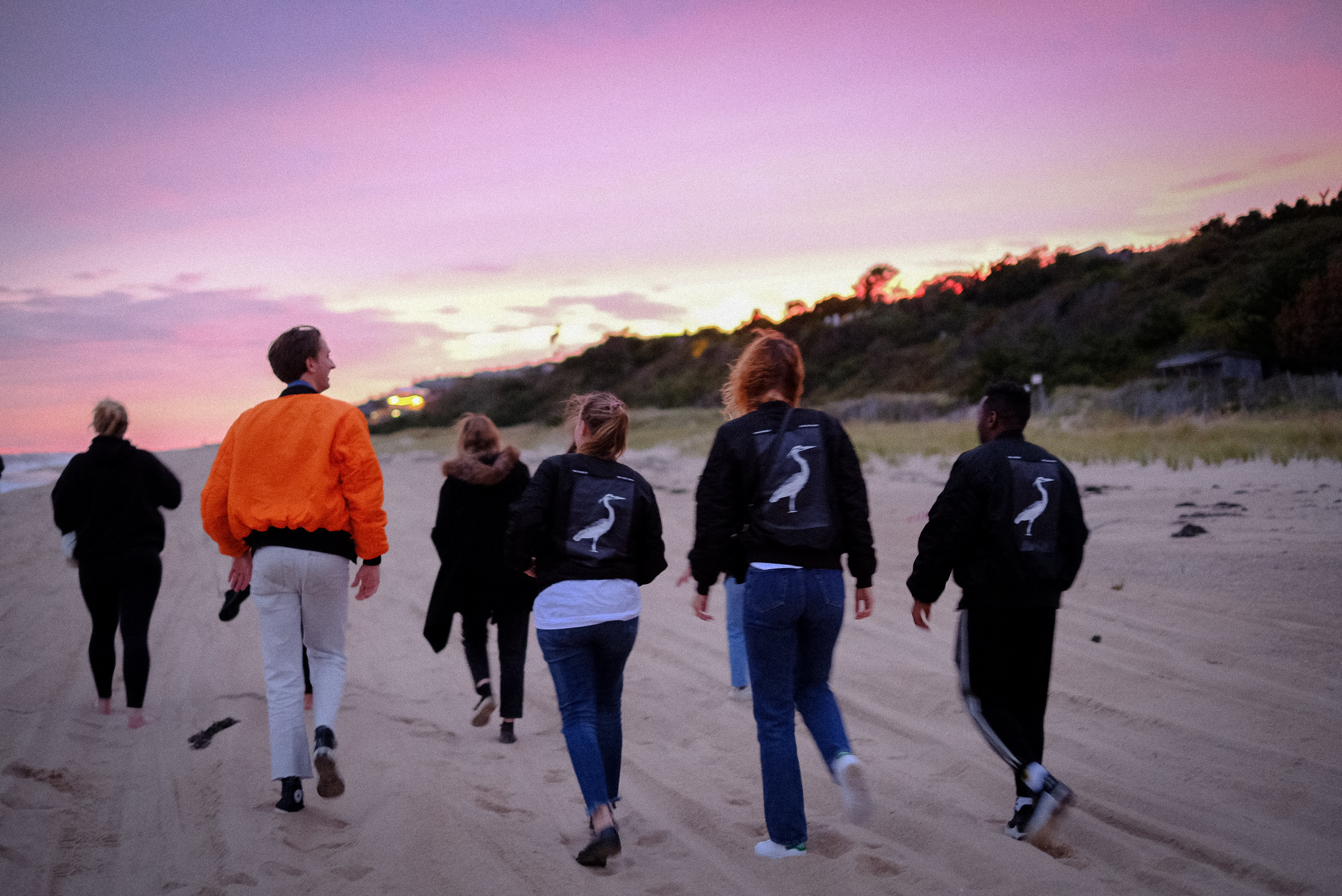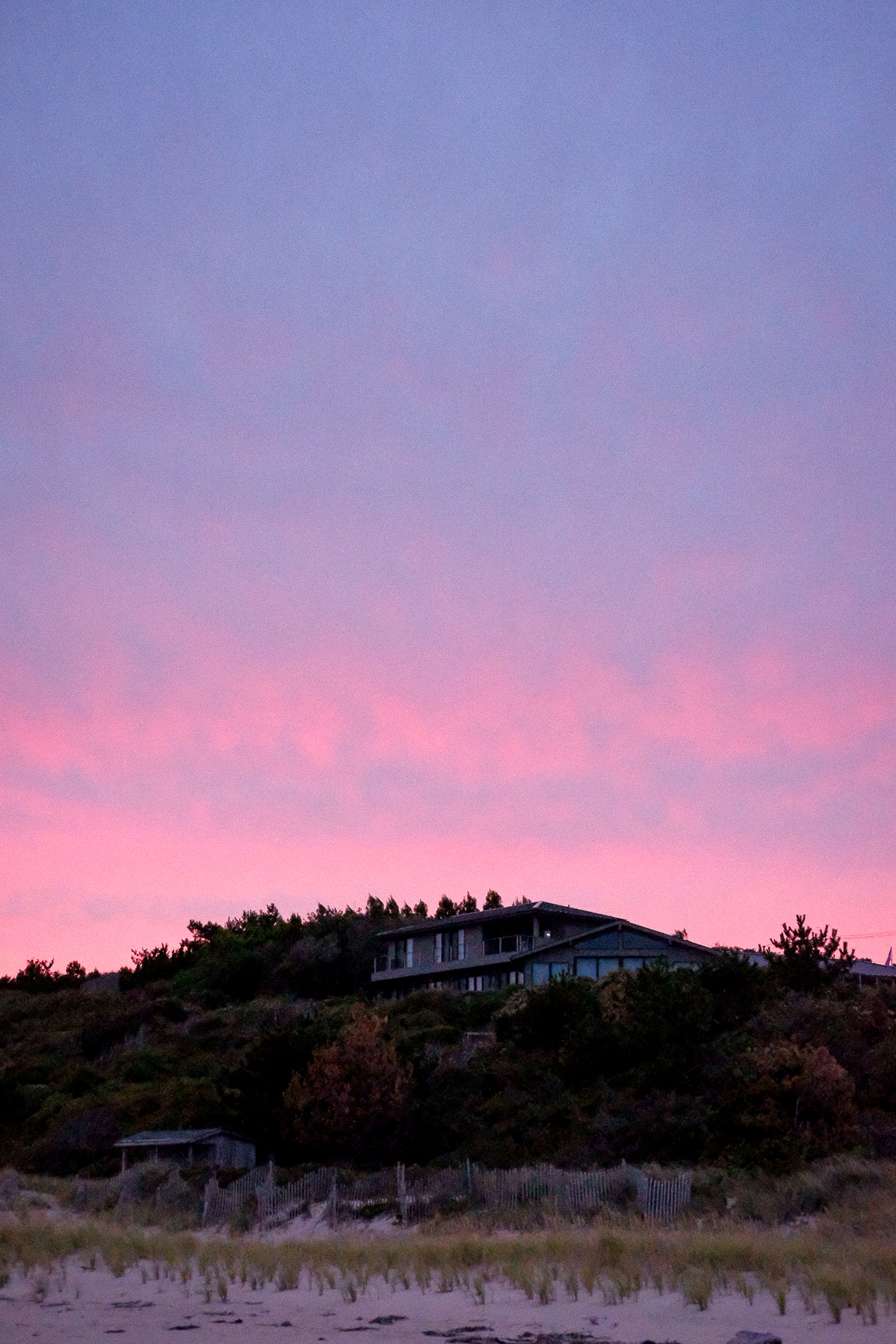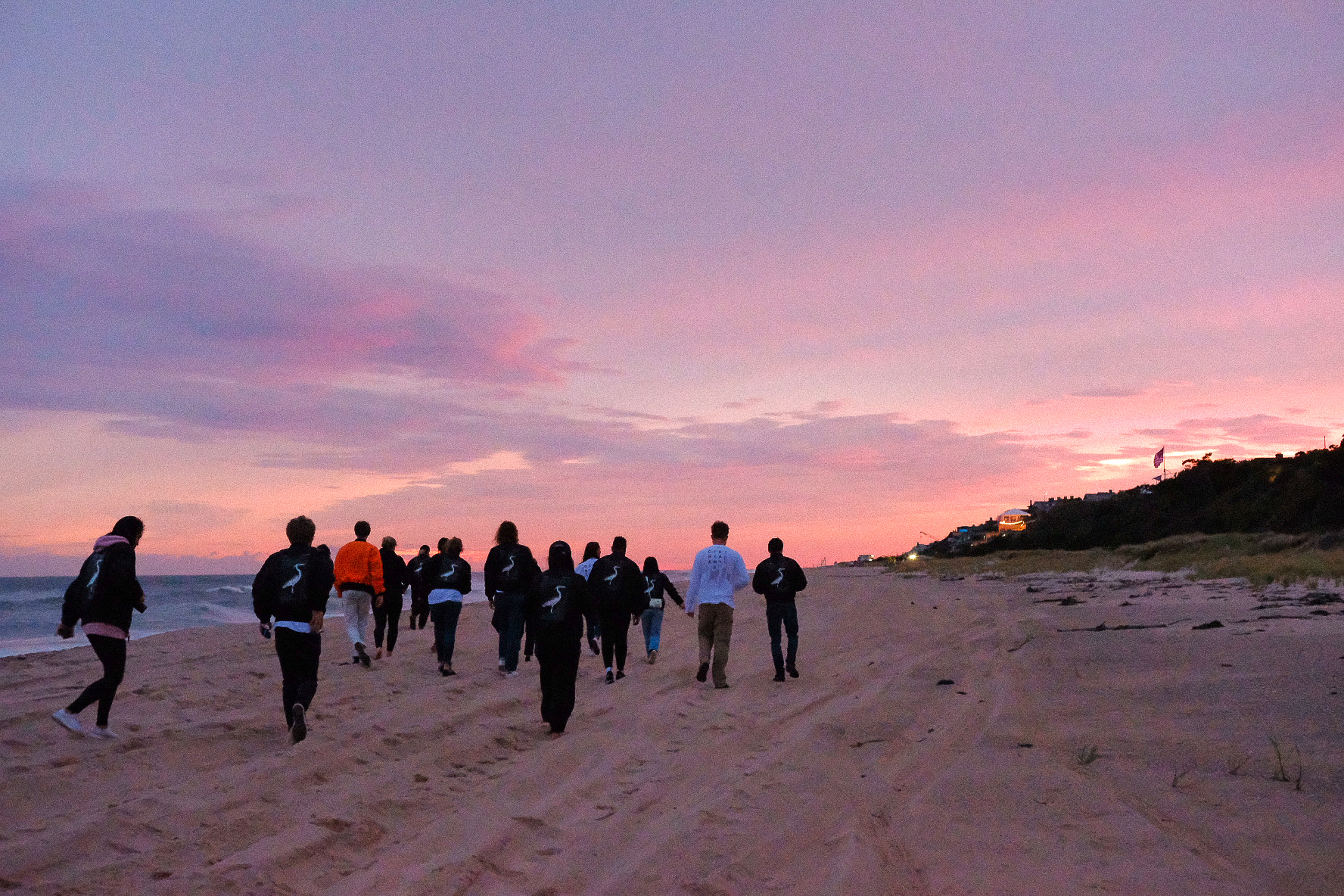 Afterward, we gathered around the dinner table, toasted and roasted one another, reflected on all our accomplishments over the past year, and laid down the groundwork for the exciting things coming up. #OFD2019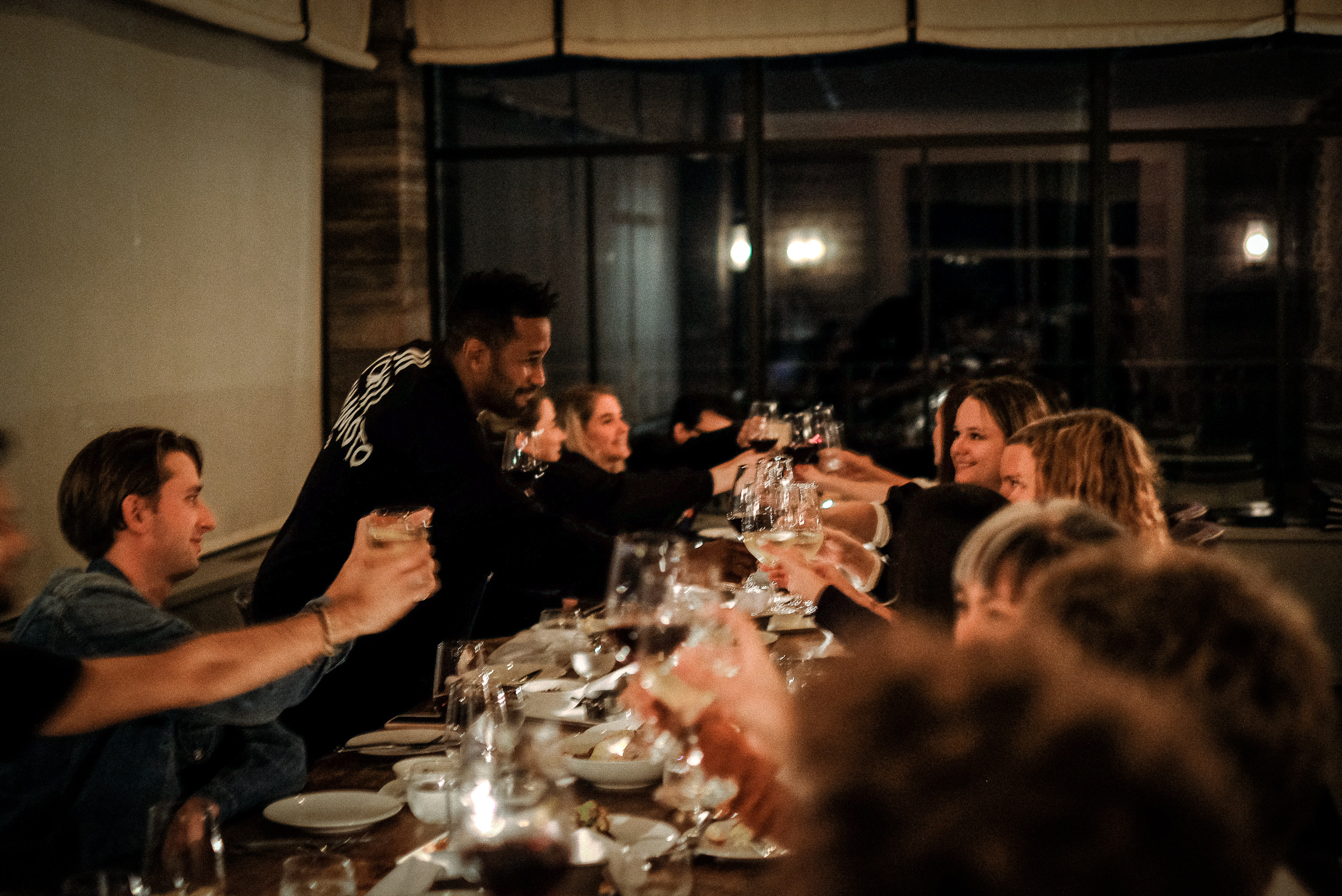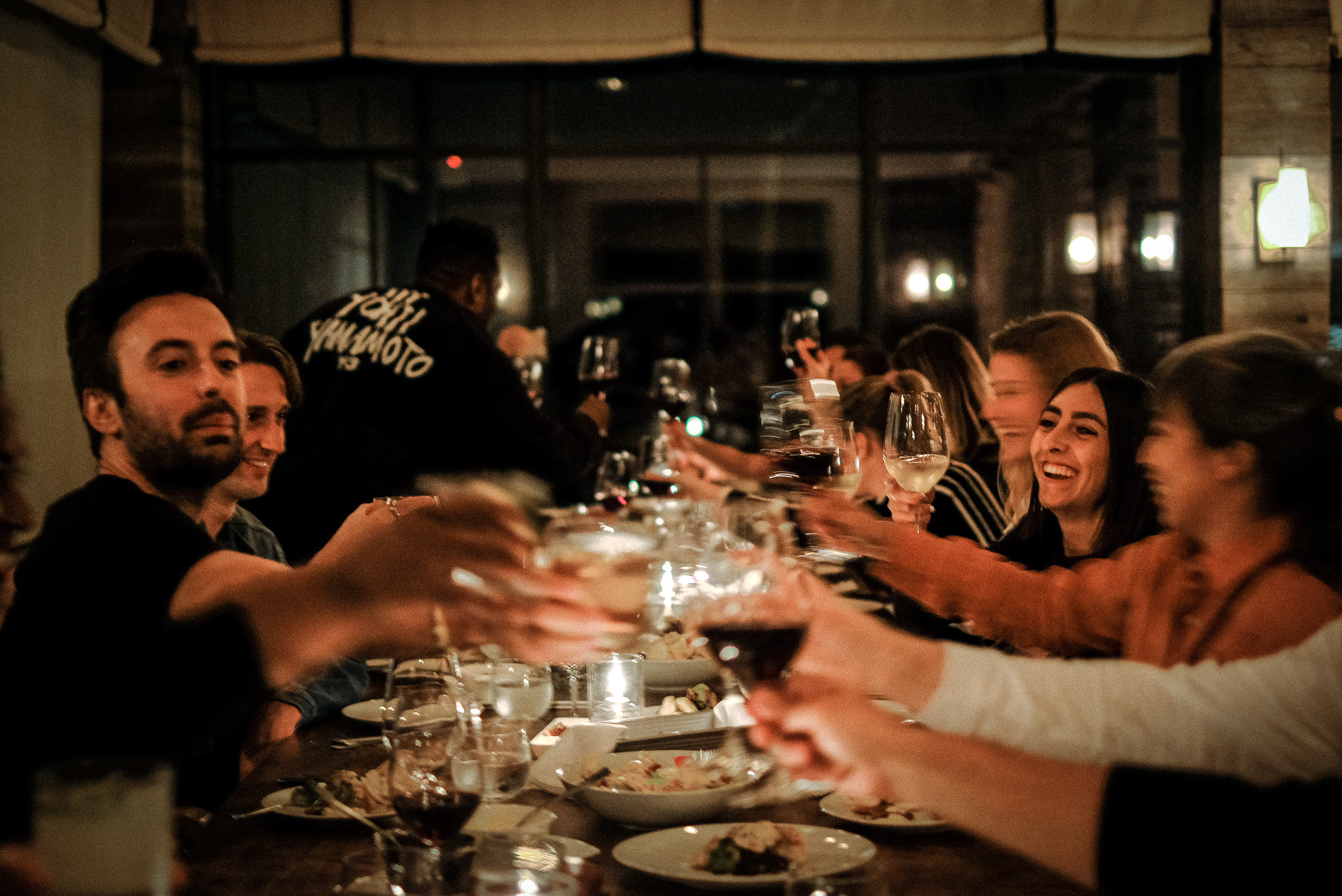 As One Fine Day spilled over into its second fine day, we woke up to a relaxing yet invigorating yoga session, it was the perfect capstone to our retreat.
At the end of this year's One Fine Day, we were all feeling extra grateful to be able to finally celebrate together, united under one time-zone! It's been a year of growth, and we're excited for what's ahead.
Want to come to the next One Fine Day? Check out our Careers page! #OFD2019