For our Breadcrumbs: Holiday Extravaganza edition we've decided to wrap up the year for you one internet bow. The following were the most liked links by you in fashion, arts & culture, news, and technology. We even included your favorite links from us. Review your most-clicked moments of 2017 below. Happy Holiday Extravaganza!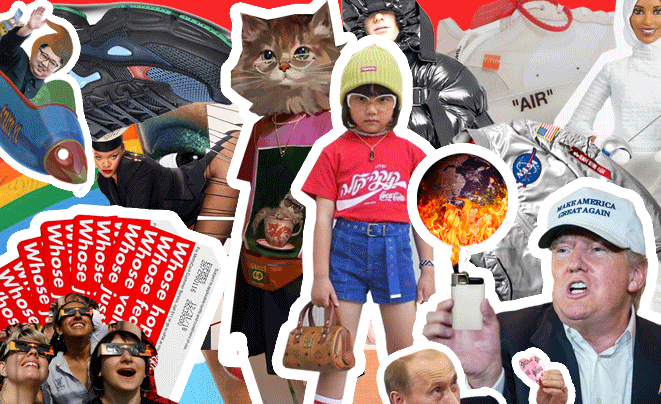 In addition, we've now got #Breadcrumbs in email format!
Sign up to get the hottest links sent direct to your inbox every Friday.